Motorcycle Fleet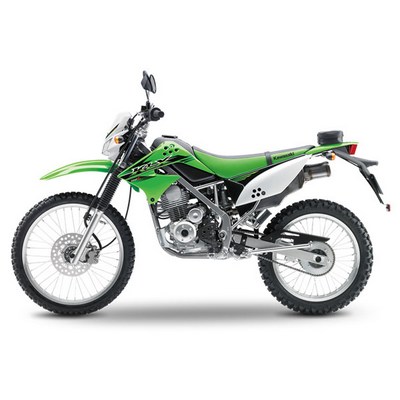 Kawasaki KLX150
Kawasaki KLX150 is perfect for beginners in motor sports. It belongs to enlightened vehicles, which makes it comfortable and very safe to use. The model allows to make the first steps as a bike rider confidently and steadily. Simple and firm construction combines with modern and sport design.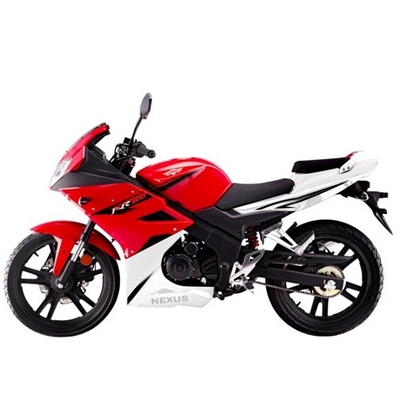 Nexus JXR200
Nexus JXR200 is a sport vehicle, created for those, who appreciate aggressive design and capacity. Sensitive brakes and advanced aerodynamics provide improved racing qualities. A comfortable driver seat, location of a steering column and footsteps give exceptional ergonomic characteristics.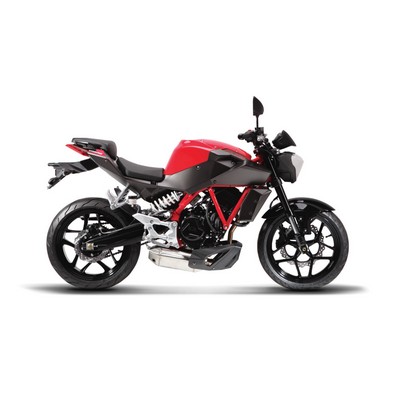 Hyosung GD250N
Hyosung GD250N is a very compact model, perfect for city rides, traffic gams, parking and different barriers overcome. Light structure is also useful for cross-country rides, carrying a vehicle through woods or drains. Framework construction provides great sustainability at high speeds and smooth off-road motion.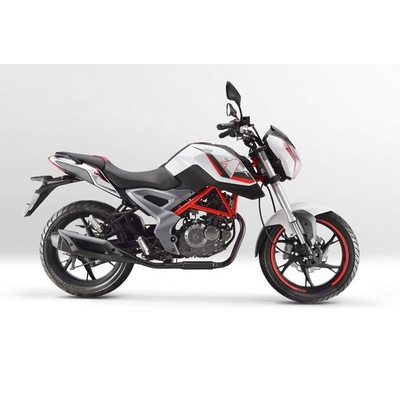 Stels 600 GT Benelli
Stels 600 GT Benelli was developed for slight off-road conditions. Capable towing power provides good aerodynamics at low rotation. A straight seat position and adjustable footsteps keep a driver comfortable during long active runs.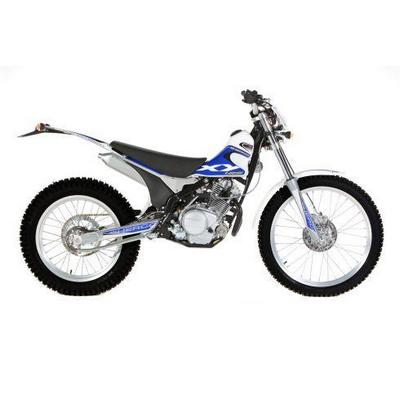 Sherco 290 X-Ride
Sherco 290 X-Ride belongs to a multi-purpose vehicle category. It refers to cross-overs family, easily overcoming dirt, grounding, sand and paths. Modern technical base is supplied by an automatic ignition system, aggressive pattern tires, a digital control panel and hydraulic brakes.