Motorcycle Events
Motorcycles are popular means of transportation and original articles for different events or special occasions. Various marketing and PR events, promo campaigns, photo shoots and celebrations use beautiful motorcycles for decoration and creation of a unique stylish atmosphere. Vehicles are especially popular as a part of show programs and entertainment. Motorcycles' beauty and capacity bring excitement to audience and make guests to be involved into event activities. It is an unordinary solution for distraction from conventional meetings or lectures and surprising friends or relatives.
The biggest advantage of bringing a motorcycle as an event star is simplicity of an organizational process. The Outfitters Group take care of all planning issues: delivery, placement, coordination, supervision and transportation back afterwards. Rental charge covers all the mentioned services, which are always performed accurately and punctually.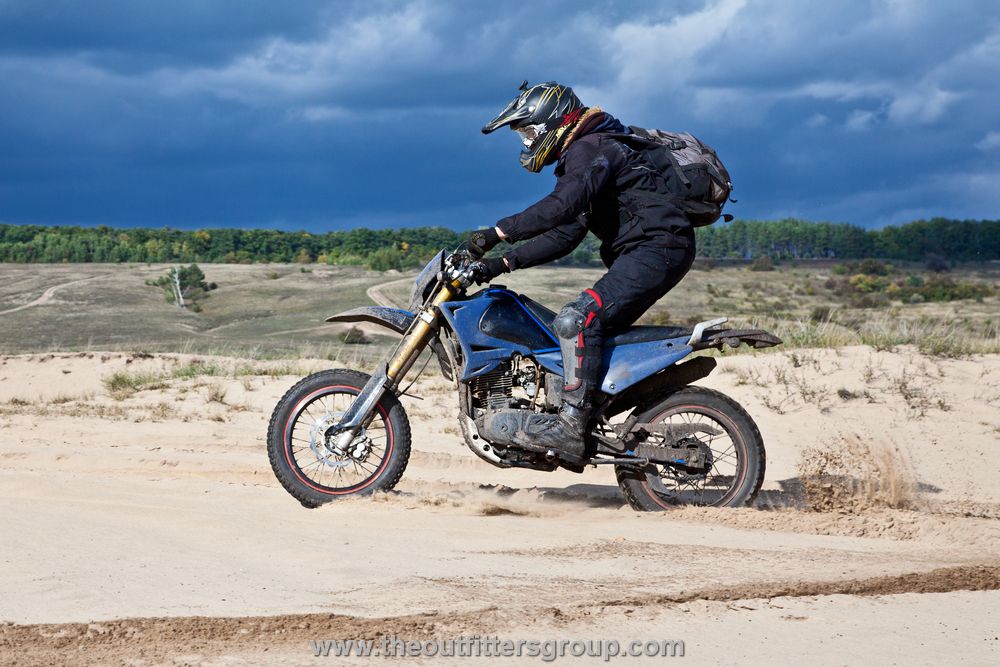 We offer brand new, shiny and bright exemplars, executed in a sportive and aggressive design for a truly captive event experience. The Outfitters Group fleet is ready to use, all vehicles are in a perfect technical condition, so our customers can combine exhibition event parts with activity programs, conducted by our instructors. Additional services include motorcycles presentation and expository rides, performed by professional motorcyclists.
Our fleet is constantly supplemented by new models, surprising with their design and functional characteristics. Please contact us for more information on pricing conditions.